Sketch notes
The fourth piece from the left in the middle is annotated as "Inside the castle in the Zhuo Prefecture". It is a small town in Hebei province near Beijing and is now Zhuozhou.
At the first convocation, "Laishui County (Baoding City, Hebei Province) participated in the battle near Banqiaocun from August 20th to September 20th, 1945" is right next to Laishui County.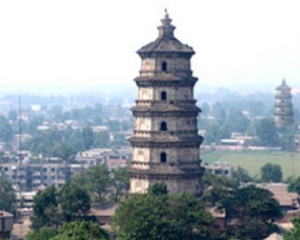 It is the tower of Zhuozhou now. Perhaps this series of sketches is related to this city.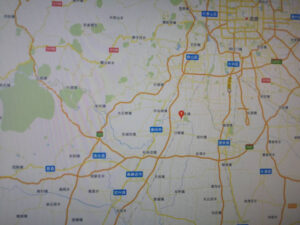 (The interpreter and researcher of the Nanjing tour that participated in 2018, Ms. Wei Daikoku, sent us an interpretation of the work. Masanao Sakamoto's eldest daughter Kaoru Tokoro)
Collection of Kyoto Museum for World Peace, Ritsumeikan University
Project Details
Unknown

16 sheets

Pencil, Paper (A soldier's pocket-book)